Agile for yourself
Agile is more than a toolbox of clever techniques. It's about managing emotions, collaborating, pooling intelligence, and dealing with complexity. Agile provides structure, discipline, and growth opportunities, fostering personal growth.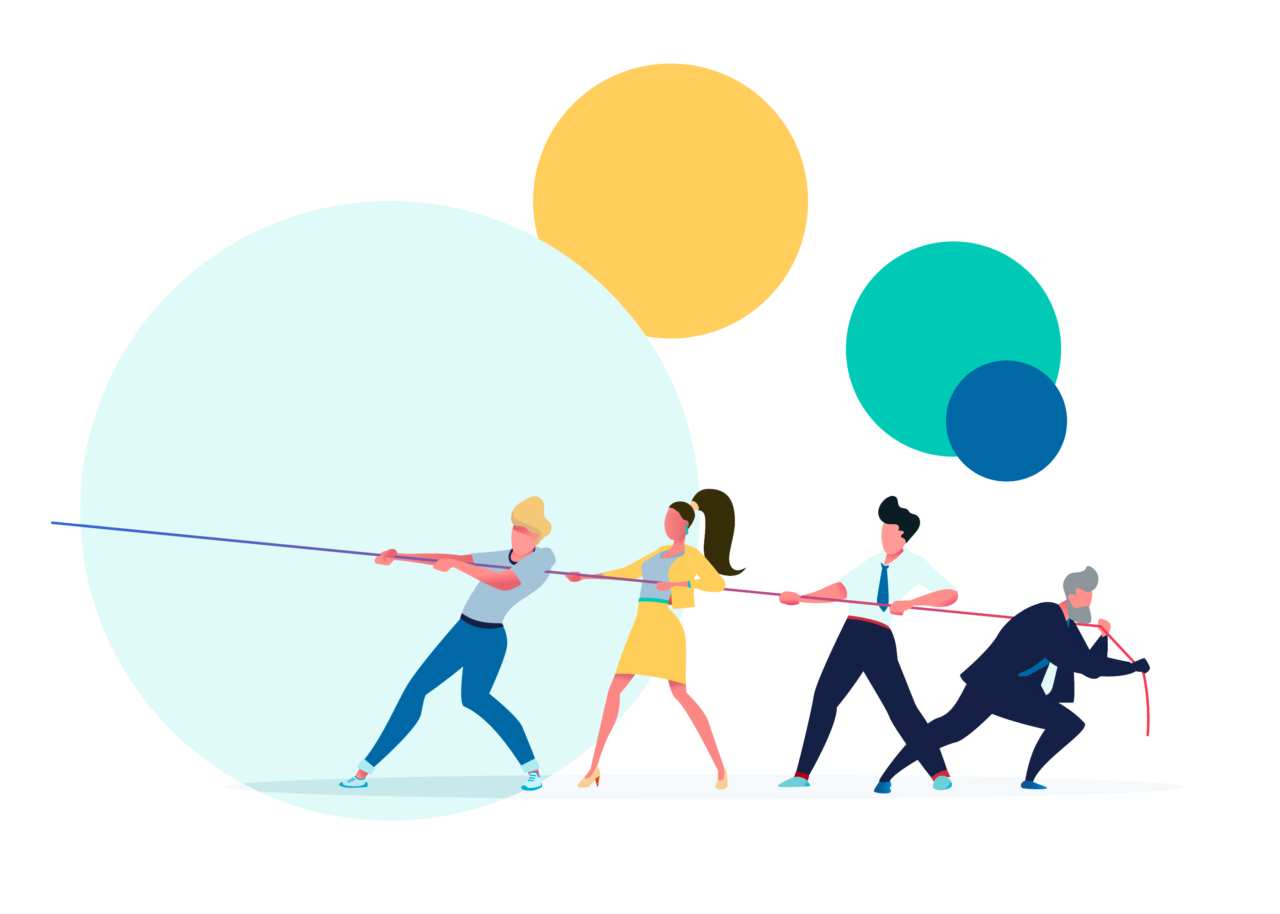 Context trumps method. Every time.
That's why the trajectories below are not take it or leave it. We always listen first, thoroughly. Then we craft the best solution for your organization, tailored to your needs from start to finish. Our goal: Agile results that drive you forward. Let's partner up 👇
This training teaches you to understand and apply Scrum successfully in a team and organization. After the Certified Scrum Master®, you will receive a globally recognized certificate.