Certified Scrum Master ® (CSM)
This training teaches you to understand and apply Scrum successfully in a team and organization. After the Certified Scrum Master, you will receive a globally recognized certificate.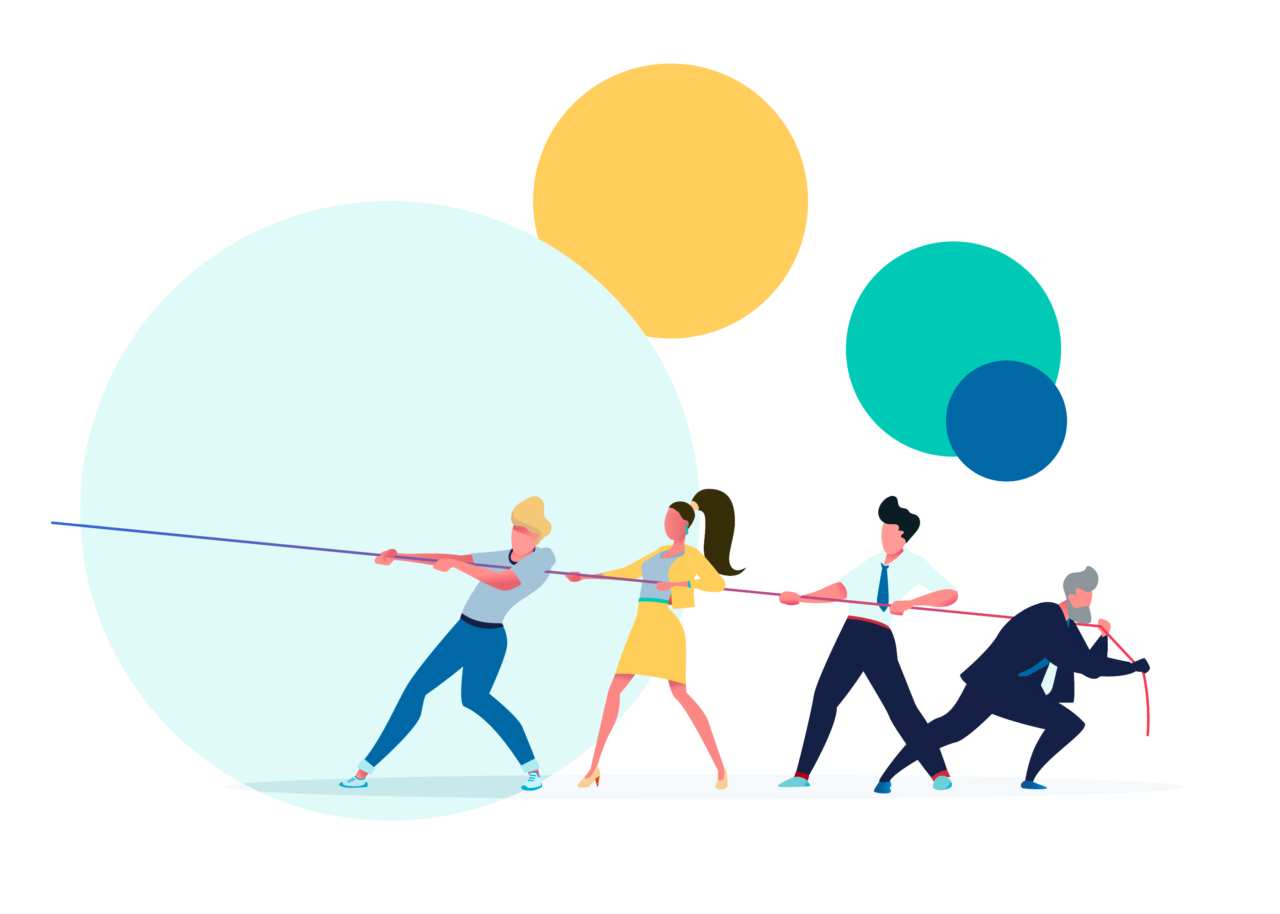 For whom is this training ideal?
Scrum is booming among IT and non-IT organizations. The reason? This particularly powerful product management framework links healthy business results to a motivating way of working. Essential to keep talent on board and stay relevant in our rapidly changing world.
Want to grow your organization (or other organizations) in Scrum? Then you need one or more Scrum Masters: people who help support and even pull the evolution. For them – and for anyone who wants to join a team in a good way – this is the ideal training. The bonus? The certificate looks great on any CV ; )
Participants in the Certified Scrum Master …
explore the basic principles of Agile and how Scrum implements them
learn how to introduce Scrum as a system in your team and organization
discover the success criteria of Scrum and how to control them
get many examples of pitfalls and what you can learn from them
Within the official learning objectives of Certified Scrum Master (CSM), there is plenty of room for your own emphases. iLean tailors the material to the group, makes room for questions, and encourages knowledge sharing. This way, participants get the most out of the training and start applying it much faster.
Count on these results:
Come prepared | Participants get a deep basic understanding of Agile/Scrum and can start using it right away. Prior knowledge is useful, not necessary.
Share knowledge, get inspiration | We make sure the group is ideal for cross-pollination and encourage knowledge-sharing and collaboration between participants.
Apply insights immediately | Questions are always welcome, and we immediately translate theory into participants' daily practice. This is how they learn fastest.
What makes our Certified Scrum Master unique?
Start lasting change | Often, training participants keep working in the same way but stick a different label on it. At iLean, we actively challenge that and make participants think about what needs to change and why that is so. Only then do they get motivated and get moving.
Get the most out of it | Everyone learns differently. So a one-size-fits-all training works … kinda. Fortunately, our trainers are not only references in the Agile community: they are also simply very good trainers. They tailor content, style, and exercises to those sitting in front of them and work with a mix of learning forms. Effect guaranteed!
Get a top certificate | Those who pass the exam get the certificate from the Scrum Alliance. That organization was founded by the creators of Scrum, and their certificate is the most well-known and trusted worldwide.
---
---