Cookie policy
Delve into our Cookie Policy to understand how we use cookies to enhance your browsing experience. Discover the details behind our website's cookie practices.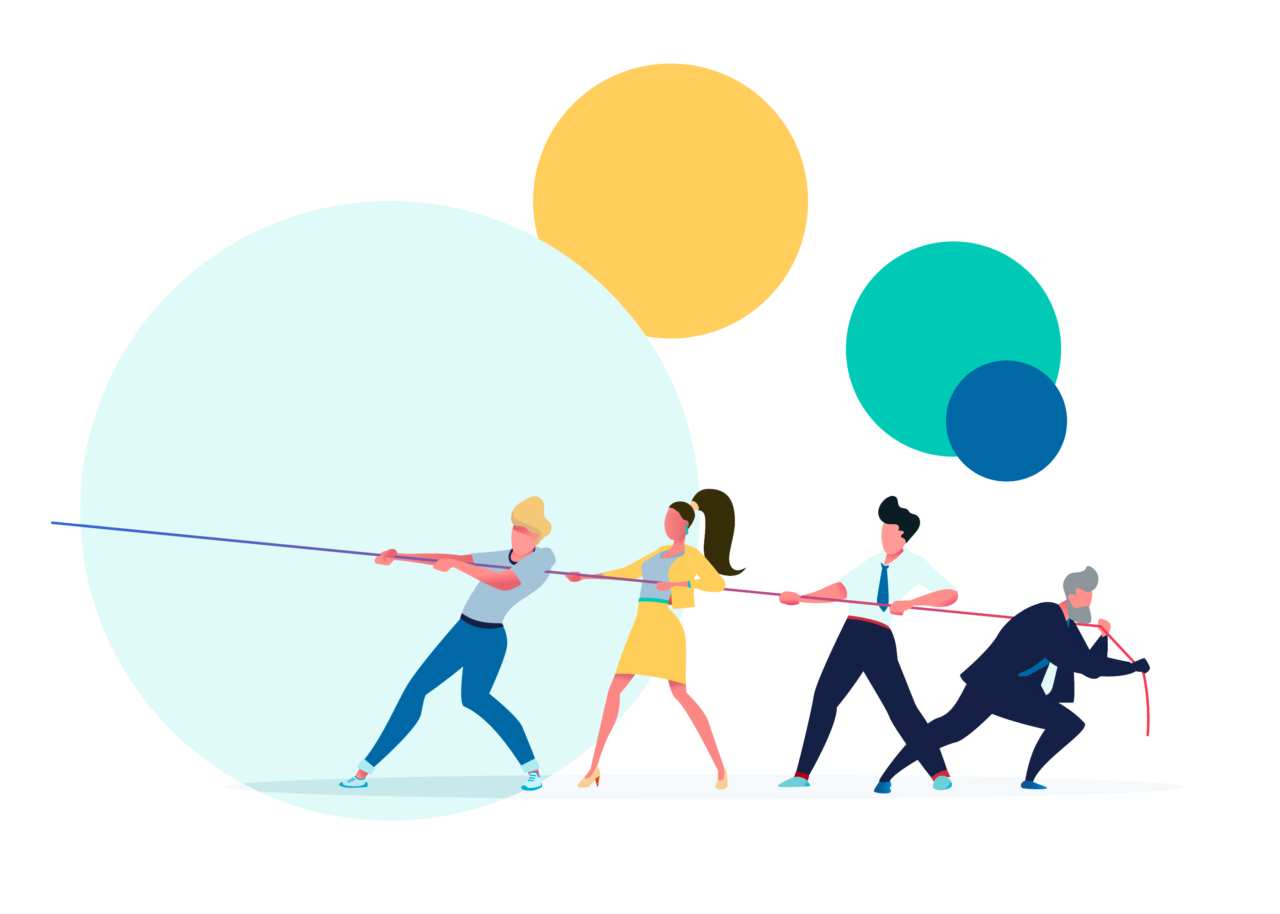 What are cookies?
Cookies are small data files that a website asks your browser to store on your computer or mobile device when you visit the website or certain pages. Cookies allow the website to "remember" your actions or preferences over time. Most browsers accept cookies, but users can set their browsers to block or delete cookies whenever desired.
Cookies typically contain the name of the website where the cookie originated, how long the cookie will remain on your device, and a value, usually a randomly generated unique number.
Some cookies will be deleted once you leave the website (called "session cookies"), while others will be stored on your computer or mobile device, helping us identify you as a visitor of our website ("persistent cookies").
Why do we use cookies?
We use cookies on our website for various purposes.
Cookies are used to enhance the user experience on the website and track your browsing behavior (e.g., pages visited and time spent on each page). Cookies make our website more user-friendly and allow us to tailor it to your interests and needs. Cookies are also used to speed up your future activities and experiences on the website. For example, we use cookies to remember your language preferences.
We also use cookies to collect anonymously aggregated statistics that help us understand how our website is used and how we can improve our services.
What cookies do we use?
We use first-party cookies and third-party cookies:
First-party cookies are cookies created by the website itself and are used to optimize your user experience.
Third-party cookies are created by other parties (not the website). Third-party cookies on our website include Facebook, Twitter, LinkedIn, and Google Analytics. Google Analytics is Google's analytical tool that helps us understand how you interact with our website. The tool may use a set of cookies to collect information and report user statistics about the website without personally identifying individual visitors to Google. The primary cookie used by Google Analytics is the "__ga" cookie.
Further distinction can be made between the following types of cookies:
Necessary cookies: These are essential for the operation of our website, such as cookies that enable you to log in.
Our necessary cookies are listed here:
No specific cookies
Analytical cookies/performance cookies: These cookies allow us to analyze web traffic, view the number of users on our website, and see how visitors navigate through our website.
Our analytical cookies/performance cookies are listed here:
NID google.com
_ga .ilean.be
_gat_gtag_UA-206814696-1 .ilean.be
_gid .ilean.be
How can you manage or delete cookies?
You can manage or delete cookies at any time through your internet browser settings, which allow you to block certain or all cookies. Disabling cookies will limit the services we can provide and may affect your user experience. Deleting cookies may require manually adjusting your preferences each time you visit our website. For more information on managing and/or deleting cookies, refer to the relevant page for your browser: