Our team
We are a skilled and passionate team with +100 years of Agile experience. iLeaners are proud of what we stand for and the difference we make for our clients.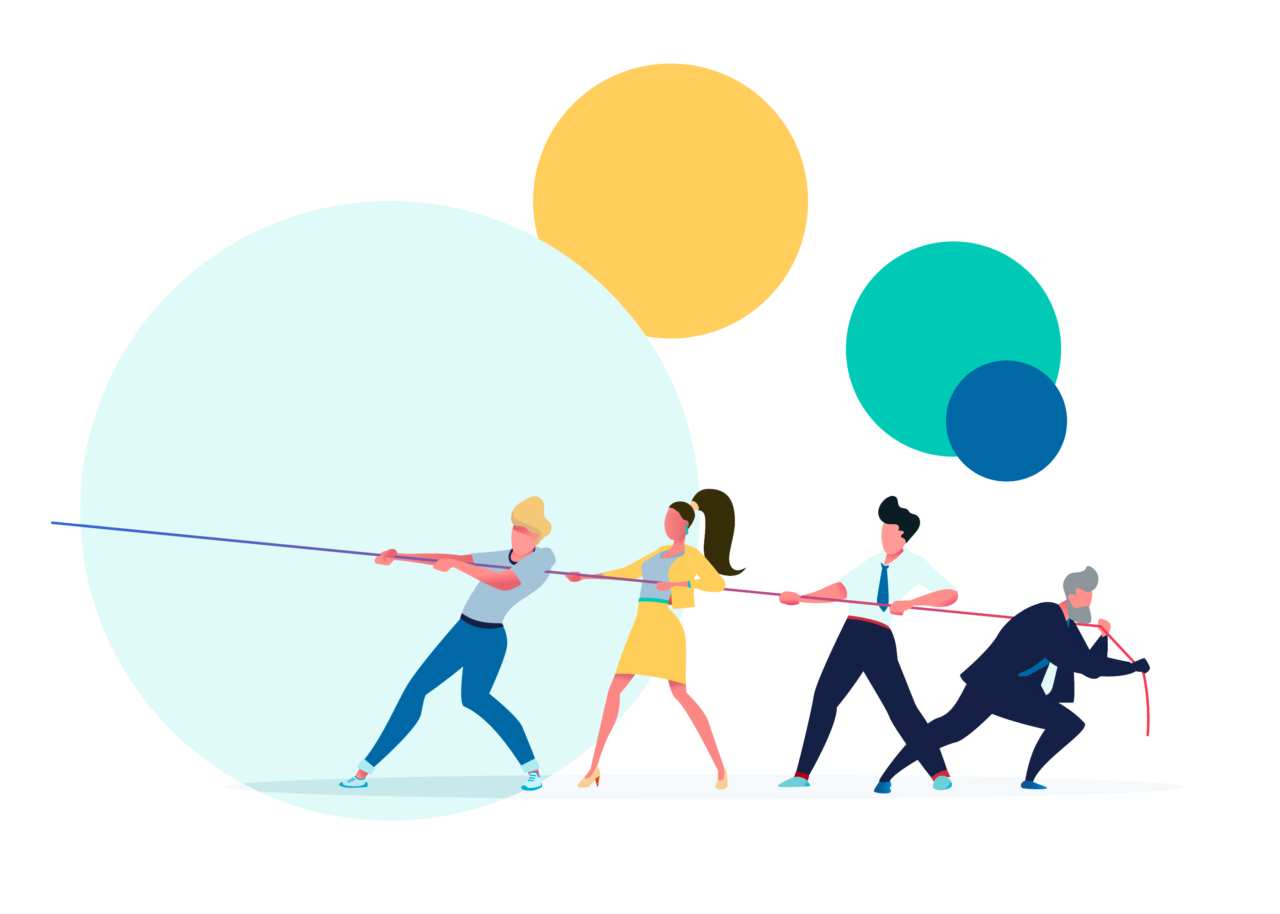 Kris Philippaerts
Agile, for real!
17+ years of experience in Agile
Specialized in Agile trainings and workshops
Undeniable technical roots
Executive trainer and coach
Rational thinker
iLean founder
Klimaks creator
Frank Geelen
Enabling people in organisations is key for organisations to take the next step in becoming healthier.
Organisational coach
Personal coach
Facilitator
Trainer
Keywords
Agile
Change
Coaching
Non-violent communication
Personal growth
Sociocracy 3.0
Teams
Vincent Vanderheeren
Agile, for real!
15 years of experience in Agile
Specialized in Agile coaching and workshops
Agile Team/Enterprise coach
Systems Thinking enthusiast
Executive MBA Student
Continuous learner
iLean partner
Klimaks creator
Keywords
3BooksPerMonth
Drawing
Kanban
Learning organisation
Nature
Scrum
Wine enthusiast
Philippe Vandessel
Facilitating an organizational culture founded on trust, collaboration and continuous growth!
Team coach
Continuous improvement adept
Scrum Master
Skilled facilitator
Trainer
Keywords
Agile organizations
Kanban
Personal growth
Scrum
Systems thinking
Team dynamics
Transparency
Frederik Vannieuwenhuyse
Collaborate, Deliver, Reflect, Improve.
Coach
Facilitator
Educator
Agile Community Gardener
Keywords
Agile
Klimaks
Liberating Structures
Open Space
Personal Agility
Scrum
Sociocracy 3.0
Johan Decoster
I help you and your team succeed with change by designing personalized learning experiences that make you grow together.
Growth Mindset Coach
Turns knowing into doing
Leadership coaching
Experienced trainer and workshop facilitator
Life-long learner
Creative thinker that gets things done
Keywords
Agile
Art of Hosting
Conversation for Growth
Excellence: Good is not good enough
Gongs
Immunity to Change
Inspirer
Leadership Circle
Leadership Embodiment
Geneviève Loriaux
Leading teams and their organizations towards more agility.
Agile coach
Trainer
Professional coach
Facilitator
Keywords
Agile & Scrum
Change
Continuous Improvement
Mediation
Non-violent communication
OKRs
Organizational design
Servant Leadership
Sociocracy 3.0
Maarten Van Elsen
Contributing to happy & productive work environments
Organisational Coach
Scrum Master
Black Belt Lean Six Sigma
Connecting dots
Strategy
Keywords
Adventurous Sports
Breadth of Range
Continuous Improvement
Continuous improvement Reading - Adventurous Sports - Playing Music Breadth of Range - Creativity
Creativity
Reading
Tom Van Baarle
Enabling organizations to find their unique way to higher levels of business agility, consciousness and joy.
Organizational coach
Professional coach
Facilitator
Continuous learner
Keywords
Agile
Agile HR
Change
Coaching
Kanban
Organizational design
Tribal unity
Katarzyna Sikora-Smets
Exploring different possibilities together.
Agile Coach
Analyst
Passionate about understanding how people think
Okaloa flowlab facilitator
Keywords
Agile
Beyond Budgeting
Clean language
Flowlab
Kanban
Lean
Marjolein Bresseleers
People first, everything else will follow!
Agile Coach
Scrum Master
Product Owner
Keywords
Agile
Coaching
Liberating Structures
Self-organization
Patrick De Muelenaere
Helping teams in discovering their true potential and in creating an inspiring and happy learning environment...
Agile Coach
Trainer
Facilitator
Longlife learner
Keywords
Agile and Scrum
Business Agility
OKRs
Self organising teams
Team coaching
Patrycja Offermans
"Intelligence is the ability to adapt to change."
Team coach
Scrum Master
Agile Team Coach
Applied Psychologist
Passionate about team dynamics and people thinking
Keywords
Agile
Agile HR
Coaching
HR
Personal growth
Psychology
Scrum
Team coaching
Team collaboration
Team dynamics
---