Agile for your team
Transform individualistic groups into a cooperative team that achieves goals and adapts to change. Agile methodology fosters a shared language, mutual goals, and impressive achievements previously deemed impossible, even in large organizations.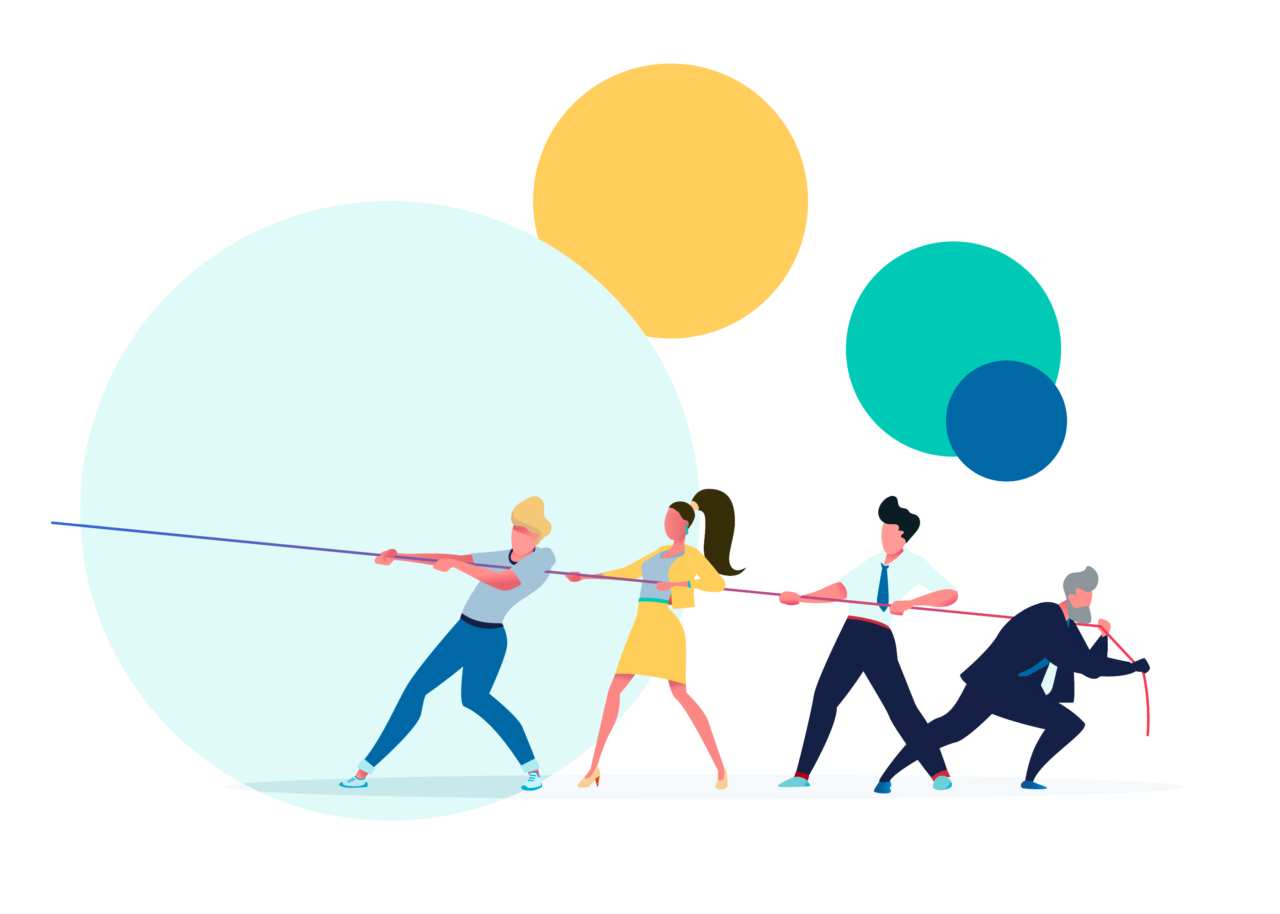 Context trumps method. Every time.
That's why the trajectories below are not take it or leave it. We always listen first, thoroughly. Then we craft the best solution for your organization, tailored to your needs from start to finish. Our goal: Agile results that drive you forward. Let's partner up 👇
Get your team on the same page about Agile, Scrum, or Kanban. Teach them to apply those techniques in your context. And let this training make them eager to get started with them.
Agile team coaching bypasses resistance and facilitates lasting behavioral change. People develop themselves, and your team tackles complex challenges together.