Agile for your product
Companies often fall into the build trap, losing touch with customer needs and developing unneeded products. Agile product development discovers as you build, questions assumptions, and adjusts your search for product-market fit.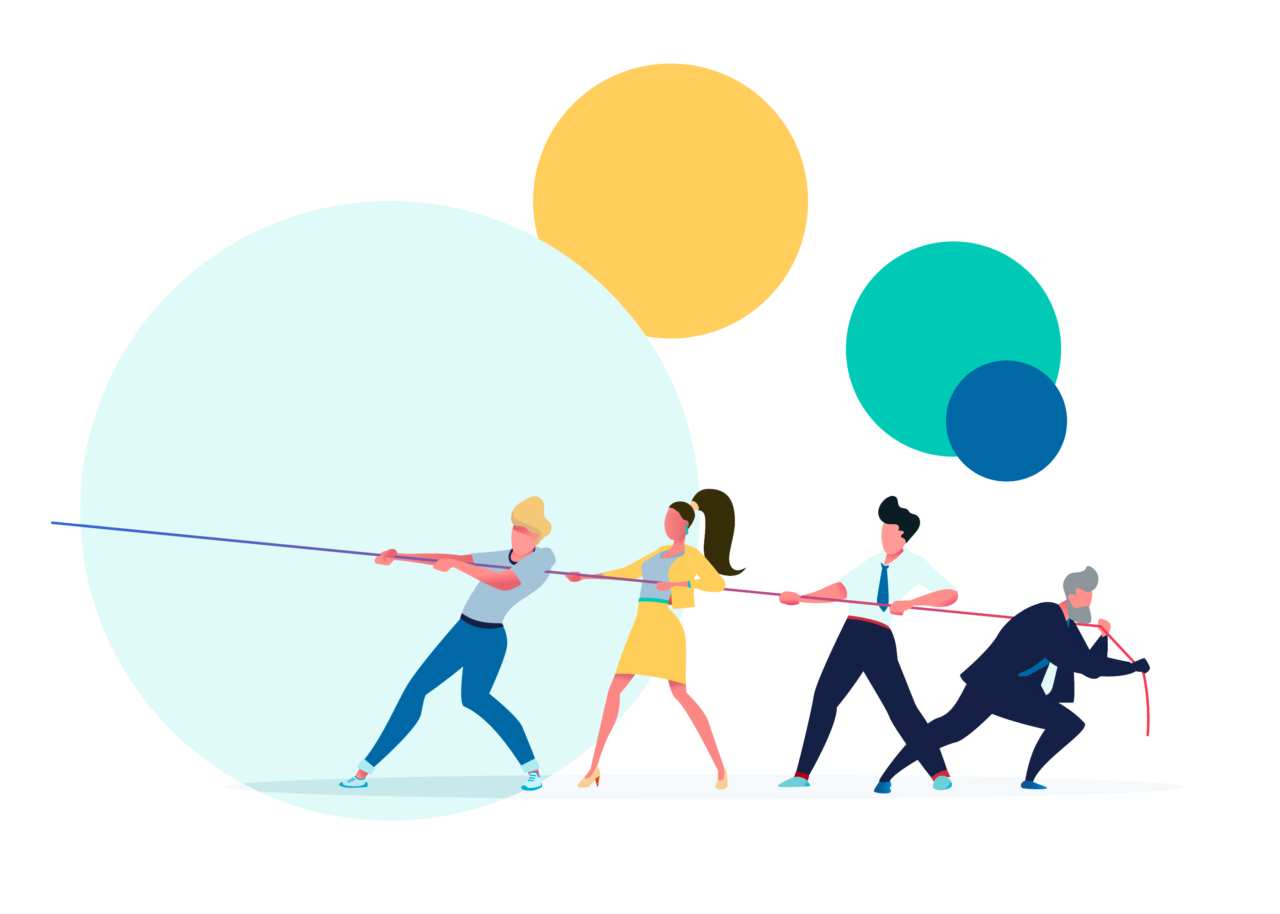 Context trumps method. Every time.
That's why the trajectories below are not take it or leave it. We always listen first, thoroughly. Then we craft the best solution for your organization, tailored to your needs from start to finish. Our goal: Agile results that drive you forward. Let's partner up 👇
This training turns product owners – anyone concerned with value, money, and ROI – into top pilots within your organization. Participants of the Certified Scrum Product Owner will receive a globally recognized certificate.