Agile for your product
Companies often fall into the build trap, losing touch with customer needs and developing unneeded products. Agile product development discovers as you build, questions assumptions, and adjusts your search for product-market fit.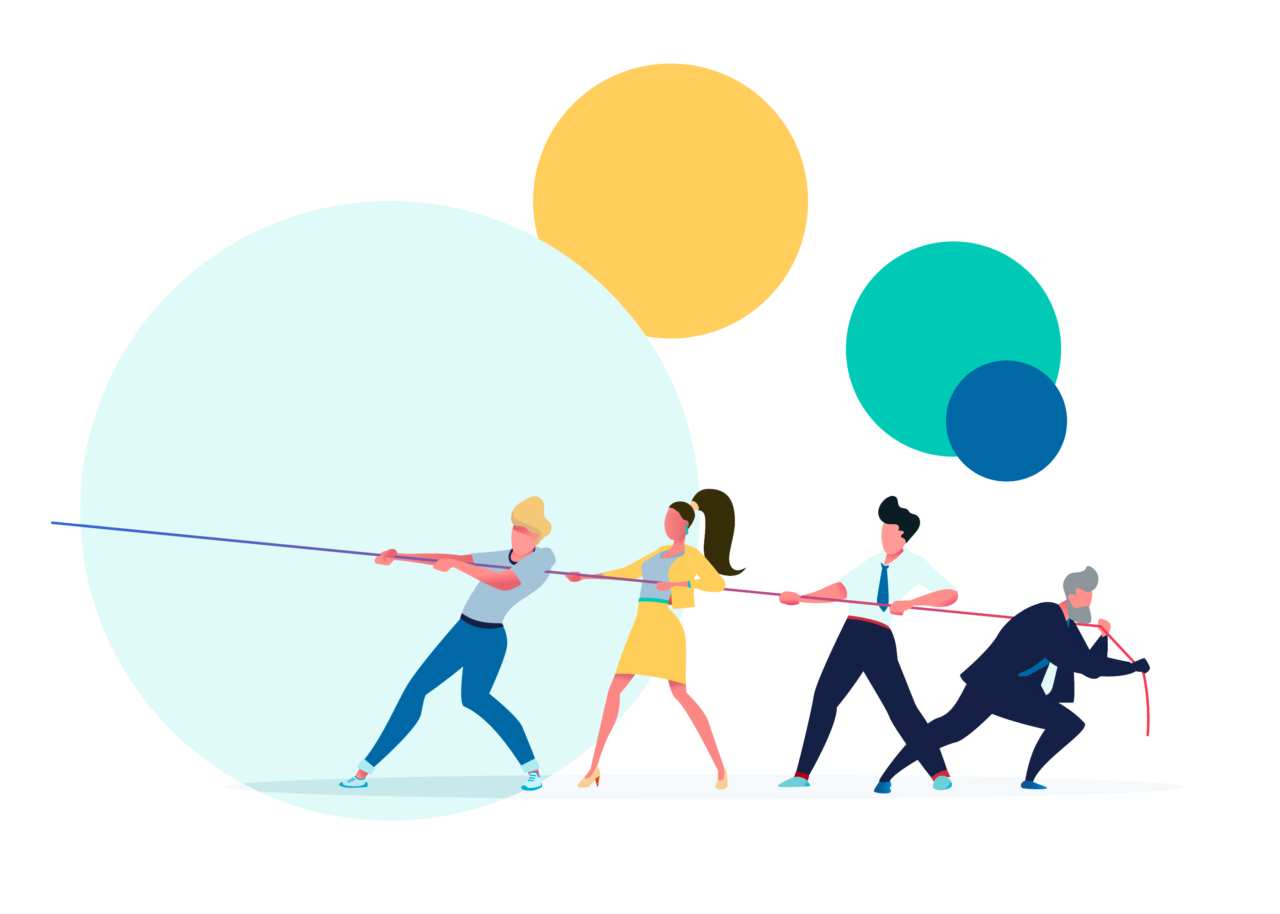 This training turns product owners – anyone concerned with value, money, and ROI – into top pilots within your organization. Participants of the Certified Scrum Product Owner will receive a globally recognized certificate.