Agile for your organization
In a fast-changing world, your organization needs competencies in strategy, teamwork, product development, communication, and more. Agile offers the solution, even for large organizations. Learn to work better together, pool intelligence, and navigate complexity.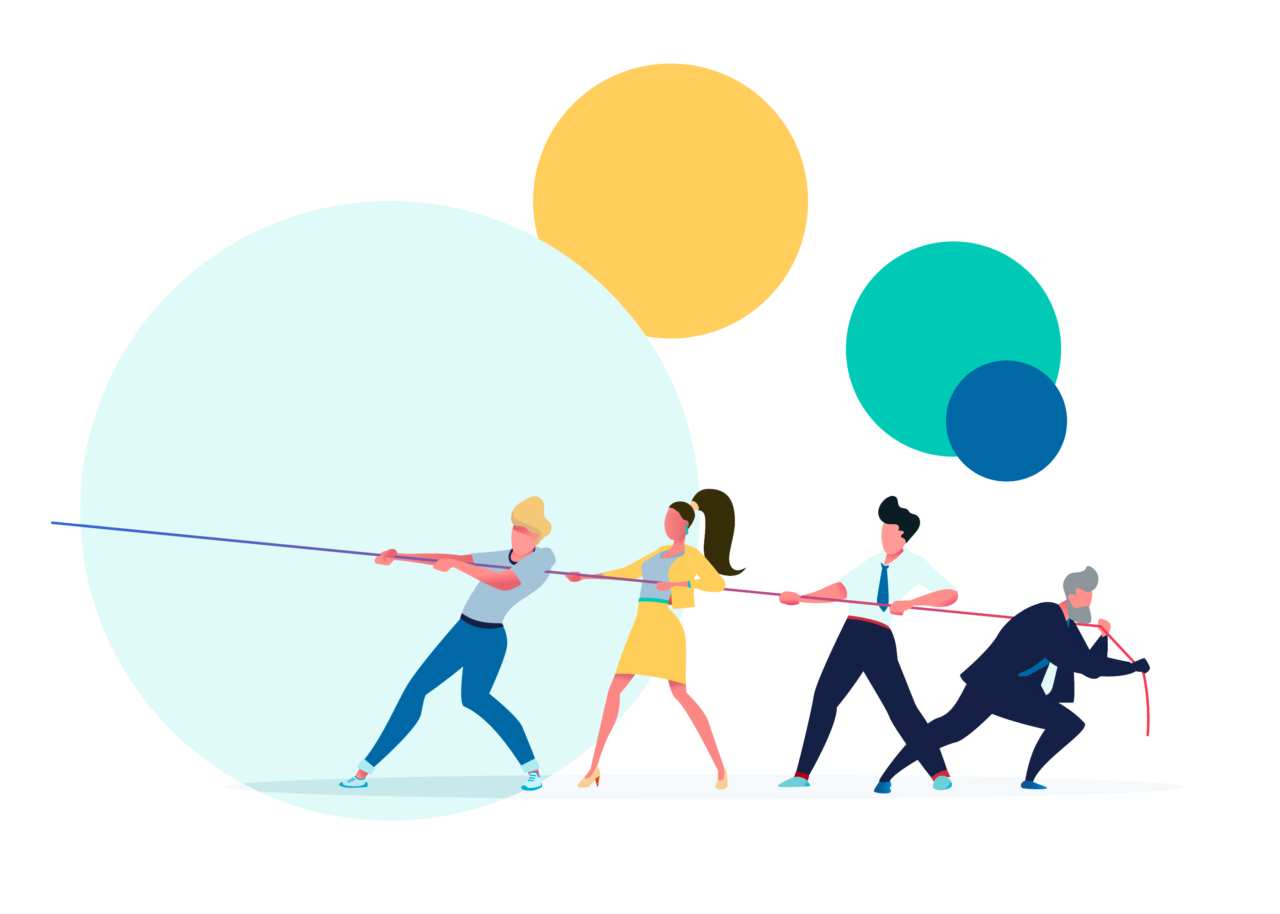 Context trumps method. Every time.
That's why the trajectories below are not take it or leave it. We always listen first, thoroughly. Then we craft the best solution for your organization, tailored to your needs from start to finish. Our goal: Agile results that drive you forward. Let's partner up 👇
Want to increase your focus on Agile? Map out what is working well and what can be improved, get inspiration for the next steps, and set clear priorities.
Get a clear understanding of Agile/Scrum and its effects on your strategy, management, and organization. Speak a common language and start a lasting change.
Get your team on the same page about Agile, Scrum, or Kanban. Teach them to apply those techniques in your context. And let this training make them eager to get started with them.
Transform your agile team with OKRs. Bridge strategy & execution, achieve common goals & drive results. Discover the power of OKRs today!