Certified Scrum Product Owner ® (CSPO)
This training turns product owners – anyone concerned with value, money, and ROI – into top pilots within your organization. Participants of the Certified Scrum Product Owner will receive a globally recognized certificate.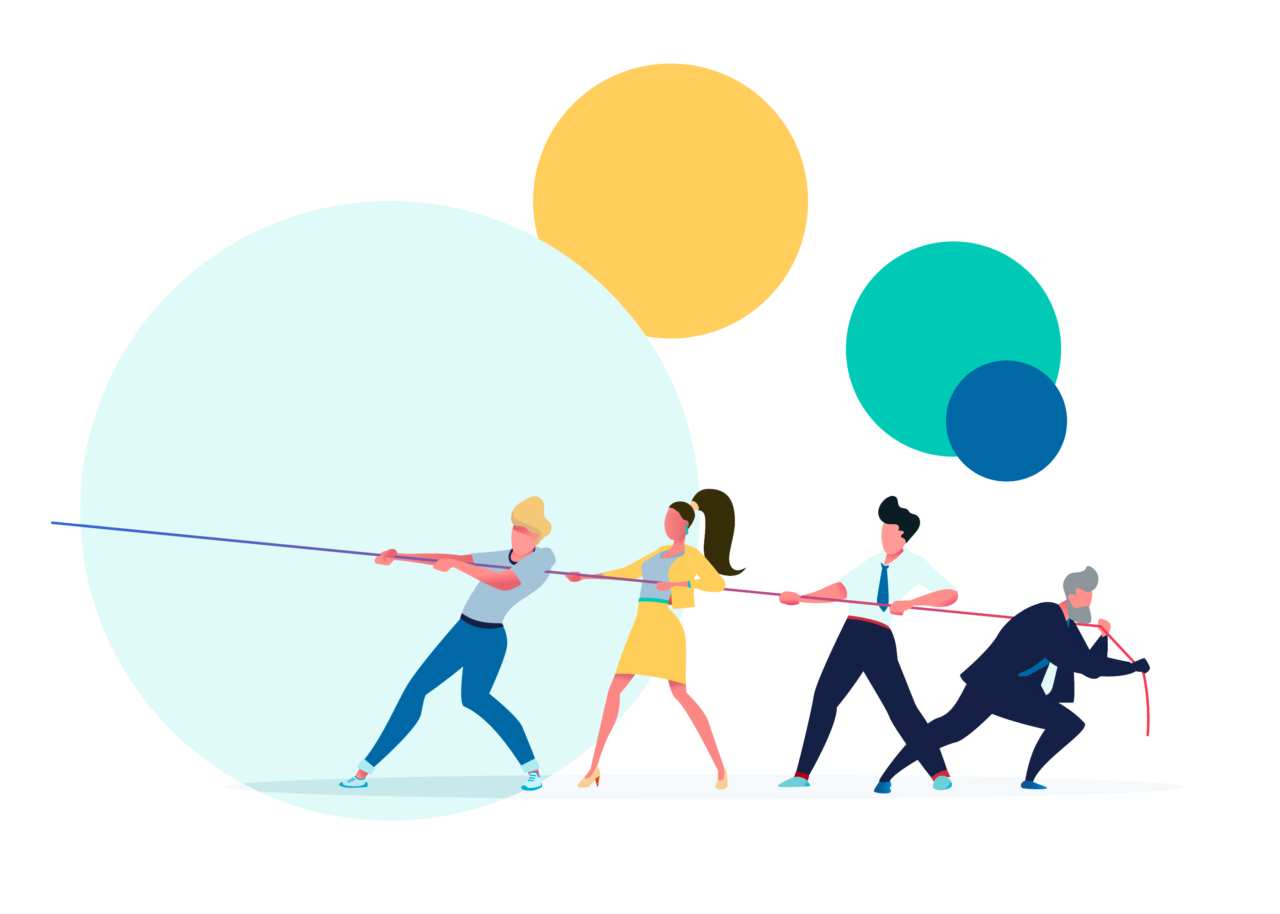 Imagine for a moment …
A formula one team designs the fastest race car in the world. If you put an average driver in it, it will hit the wall in no time and the damage will be incalculable. So in addition to a top team and car, you also need a top driver. Who ultimately wins the race, thanks to the car and the team.
That Formula 1 team is your Agile team. Indispensable but not an end in itself. The race car is your product. Also very important, but not enough to win. And the pilot that's your product owner: the visionary, business owner or another stakeholder representative concerned with value, money, and ROI—someone who sets the direction and decides on your product or service.
This training turns product owners into top pilots:
Explore the basics of Agile and how Scrum implements them.
Learn how to introduce and apply Scrum as a product owner.
Discover Scrum's success criteria and how to control them.
Get lots of examples of pitfalls and what you can learn from them.
Within the official learning objectives of Certified Scrum Product Owner (CSPO), there is plenty of room for your own accents. iLean tailors the material to the group, makes room for questions, and encourages knowledge sharing. This way, participants get the most out of the training and start applying it much faster.
Count on these results:
Come prepared | Participants get a deep basic understanding of Agile/Scrum and start using it right away. Prior knowledge is useful, not necessary.
Share knowledge, get inspiration | We ensure the group is ideal for cross-pollination and encourage knowledge sharing and collaboration between participants.
Apply insights immediately | Questions are always welcome, and we immediately translate the theory to the day-to-day practice of product owners. This is how they learn the fastest.
Why is our Certified Scrum Product Owner unique?
Start lasting change | Often, training participants keep working in the same way but stick a different label on it. At iLean, we actively challenge that and make product owners think about what needs to change and why. Only then do they get motivated and get moving.
Get the most out of it | Everyone learns differently. So a one-size-fits-all training works … kinda. Fortunately, our trainers are not only references in the Agile community: they are also simply very good trainers. They tailor content, style, and exercises to those sitting in front of them and work with a mix of learning forms. Effect guaranteed!
Get a top certificate | Those who pass the exam get the certificate from the Scrum Alliance. That organization was founded by the creators of Scrum, and their certificate is the most well-known and trusted worldwide.
---
---